In order to make custom made concrete tile at home easily matching your decor or an entire floor for less money,then this guide is for you.Follow some basic instructions and you will have wonderful concrete tile at home.
First let's make some in-lay shapes or moulds,i am having silicon baking tray which is perfect for moulding our inlays.Our you can create mould shapes using wood you can creat rectangular shapes or whateva shape you want to give to your tile.
After creating a shape or mould we need to add about 2 cups of white cement (see concrete stores in your area)and our pigment which is water based poster paint
Now add two tablespoons of paint to one cup of water
Mix it very thoroughly,quantity of latex paints or pigments should stay below about 20% of the volume of water.
The cement mix should be consistent like yogurt,how much amount you need to fill depends on the size of mould you just have created in first step.
After filling the paste you need to disburse the cement mix so that it will reach entire space and look uniform.
Wait for sometime and you will get your tiles made of cement and water.
Now you can colour them whatever colour will suit to your floor
With this guide you can easily make concrete  tiles at home
DIY Make Concrete Tile At Home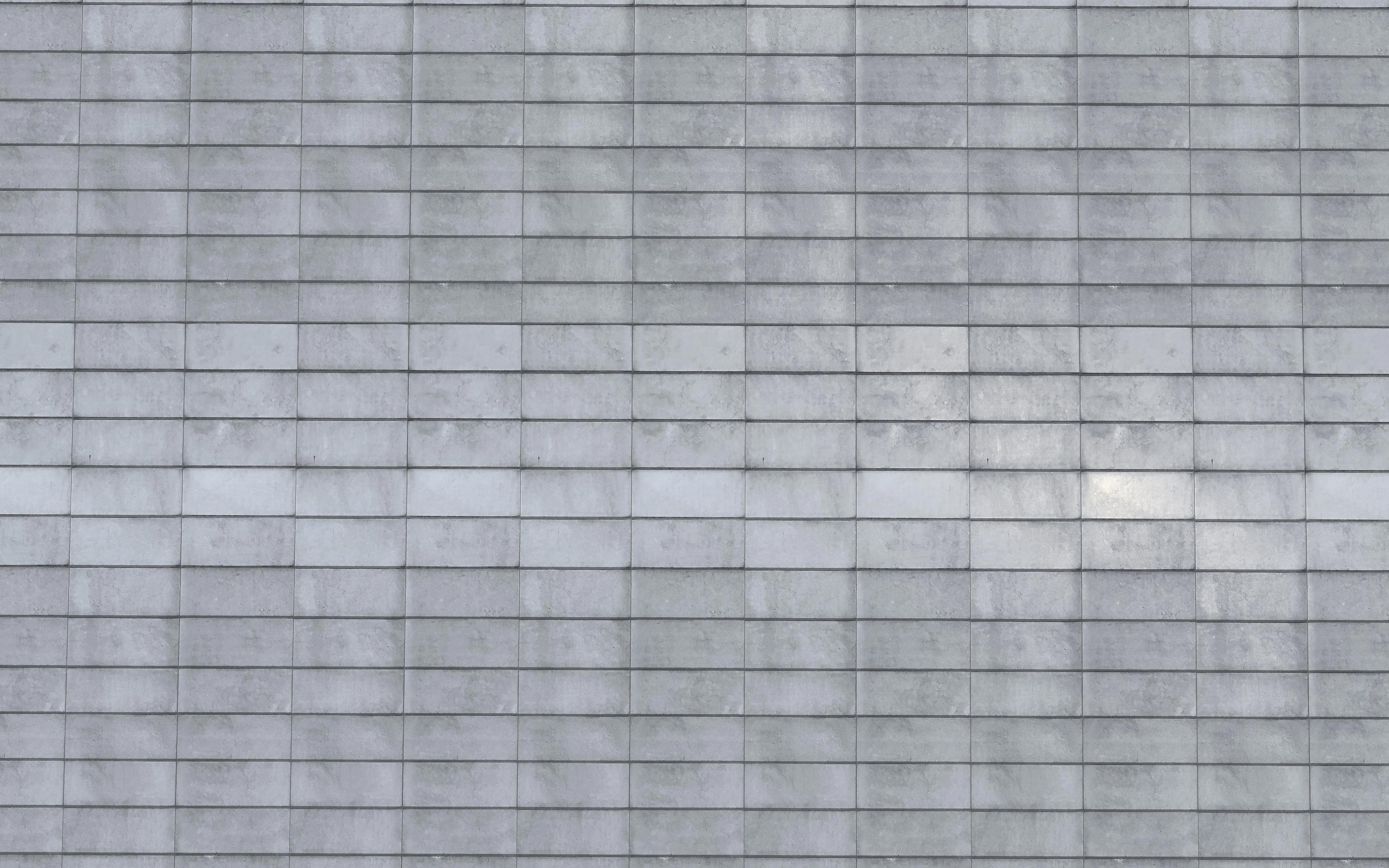 I have tried a lot to find swimming pool tiles but i did not find what i liked and now i decided to make them myself .Follow This Guide And It Will Answer Your Question
How To Make Concrete Tile At Home? |Diy With Shoaib Iqbal
Make custom mold of wood or plastic whatever is available and easy for you
For the reinforcement use a steel mat of 2mm which will be laid later in the cement
To be sure that the tiles become nice and smooth,cover the molds with foil.Its not neccessery but it makes it just a little nicer.
After making mold successfully make sure edges are sealed.Seal it with glue gun or latex whatever is available with you.
When the molds are ready,we are going to work with the cement we will use:
a)25kg of sand
b)25kg of gravel
c)121/2kg of white cement
d)6 liters of water
Mix the water and cement,add sand and again mix well
Add a bag of gravel instead of gravel you can use1 1/2 bag of sand but gravel reinforces better
If you want tiles to have a color you can add cement dye and again mix well
Now finally pouring the tiles can begin.Make sure your paste reaches every corner uniformly distribute over the entire area.
Make sure air bubbles are out of the cement.
Smooth out the cement by using a chisel.
Don't forget to add reinforcement place on the top of cement surface and gently push it till it reaches centre of this mix.And just one last time smooth out.
Now your first concrete tile have been made.Pour as many as you need
Add some extra may be if one fails.
We needed 25 tiles for our swimming pool and i have added 10% extra tiles because of some wastage.We waited for 2 days and then took the tiles out from the molds.And we have succeeded as will you.Hit the wood softly until it concrete tile gets loose,then unscrew the wooden bar.There we have the first home made concrete tile..And this is getting very well.Please use cloth to make finish look better.